---

EBACE2018: Europe's Biggest Business Aviation Event Opens in Two Months .
EBACE2018: le plus grand événement d'aviation d'affaires en Europe s'ouvre en deux mois.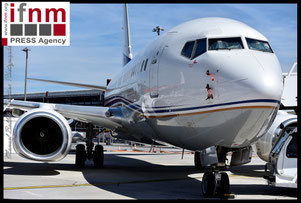 En tant que plus grand salon européen axé exclusivement sur l'aviation d'affaires, le salon européen de l'aviation d'affaires 2018 (EBACE2018) promet de rassembler l'industrie mondiale pour trois jours , afin de voir les derniers produits et services sur le marché.
As the largest European show focused exclusively on business aviation, the 2018 European Business Aviation Convention & Exhibition (EBACE2018) promises to bring the global industry together for three days of education, networking and an opportunity to view up close the latest products and services on the market.
                                        --------------------------

Compare a Wide Array of Business Aircraft on Display at EBACE2018 
Comparez un large éventail d'avions d'affaires sur EBACE2018
Plus de 50 avions d'affaires les plus avancés seront en exposition statique tout au long de EBACE2018, offrant aux participants l'occasion d'examiner une vaste gamme d'avions de toutes tailles et pour toutes les missions. "Nous attendons quelques nouveaux types d'avions pour faire leurs débuts sur EBACE, "événement incontournable pour les professionnels de l'aviation d'affaires à travers l'Europe", a déclaré Joe Hart, directeur des expositions statiques NBAA. "Plusieurs avions d'affaires d'occasion seront également exposés pour que les participants les examinent et les comparent."
More than 50 of the most advanced business aircraft available will be on static display throughout EBACE2018, providing attendees an opportunity to examine a vast range of aircraft of all sizes and for all missions. "We expect a few new and upcoming aircraft types to make their EBACE debuts, in keeping with the event's role as the can't-miss event for business aviation professionals across Europe," said Joe Hart, NBAA director for static displays. "Several pre-owned business aircraft will also be on display for attendees to review and compare."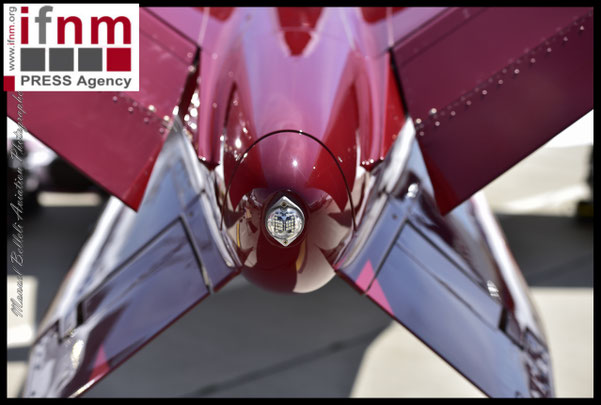 -----------------------------------

La campagne Expanding Horizons d'EBAA sera présentée à EBACE2018
EBAA's Expanding Horizons Campaign to be Featured at EBACE2018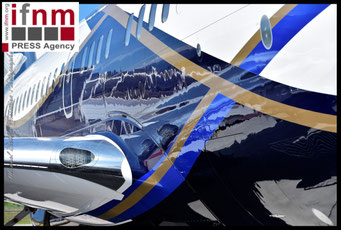 EBAA a récemment lancé son programme Expanding Horizons, qui sera mis en évidence lors du salon EBACE2018, dans le but de sensibiliser le public au rôle croissant et crucial de l'aviation d'affaires dans les systèmes économiques et de transport européens. "L'aviation d'affaires est essentielle à l'économie de l'Europe, ", a déclaré Eric Drosin, directeur des communications pour EBAA. Les participants à EBACE2018 sont invités au petit-déjeuner des communicateurs de l'association le 30 mai pour apprendre comment ils peuvent utiliser les médias sociaux pour partager la valeur de l'aviation d'affaires en Europe.
With a goal of raising awareness of business aviation's growing and critical role in Europe's economic and transportation systems, EBAA recently launched its Expanding Horizons program, which will be prominently featured at EBACE2018. "Business aviation is critical to the economy of Europe, providing access to more than three times the city pairs provided by scheduled carriers," said Eric Drosin, director of communications for EBAA. EBACE2018 attendees are invited to the association's Communicators Breakfast on 30 May to learn how they can use social media to share the value of business aviation in Europe.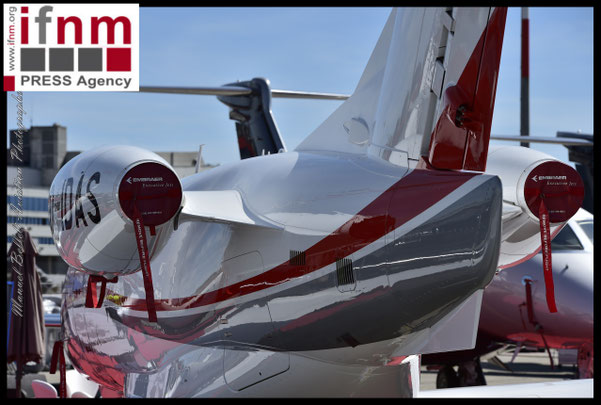 --------------------------
L'aéroport de Genève obtient la plus haute désignation carbone neutre
Geneva Airport Earns Highest Carbon-Neutral Designation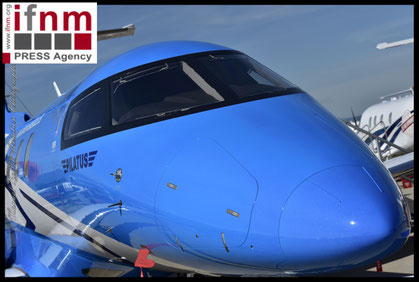 L'aéroport de Genève (GVA), site d'exposition statique des avions à EBACE, était «neutre en carbone» en 2017, gagnant le plus haut niveau (3+) de la campagne Airport Carbon Accreditation créée par Airports Council International Europe. Troisième aéroport d'aviation d'affaires en Europe, GVA est le 37ème aéroport au monde à atteindre la neutralité carbone. Pour compenser les émissions qui ne peuvent être éliminées, les aéroports utilisent la «compensation carbone», en fournissant des fonds ou des ressources à des projets qui réduisent le dioxyde de carbone.
Geneva Airport (GVA), the site of the static display of aircraft at EBACE, was "carbon neutral" in 2017, earning the highest level (3+) in the Airport Carbon Accreditation campaign created by Airports Council International Europe. The third-busiest business aviation airport in Europe, GVA is the 37th airport in the world to achieve carbon neutrality. To compensate for emissions that cannot be eliminated, airports use "carbon offsetting," providing funds or resources to projects that reduce carbon dioxide.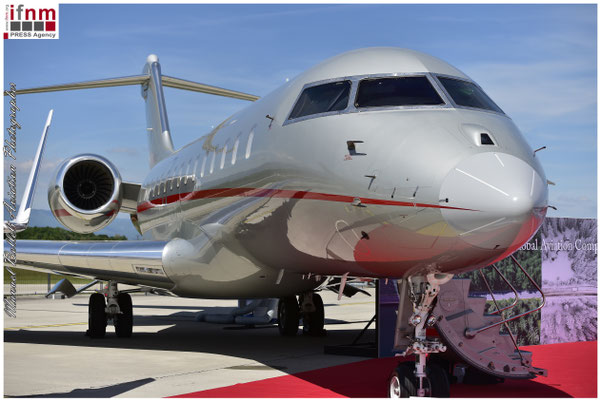 ---
Photos Manuel BELLELI (Flying Echo /IFNM PRESS AGENCY)
BOOK EBACE 2017
---